There are cars. And then there is Rolls Royce. The British Marque have been at the top of their game since their inception a century ago. Having been traded hands a few times, the company is now under the Germans. BMW has done an impeccable job reviving the brand with the Phantom, back in 2003. Phantom was THE luxury saloon, with its West Minister Abbey sized doors and gimmicky umbrellas in the doors.
 The Early Phantom. That grill though.
Rolls Royce Phantom. Series 2.
The Phantom did all it could to popularise the brand and passed the baton on to the baby Ghost. The Rolls Royce Ghost, first introduced over 5 years ago, have lured a new customer base to buy the brand's luxury cars. Aimed at a younger customer base, Rolls Royce has certainly succeeded with the Ghost.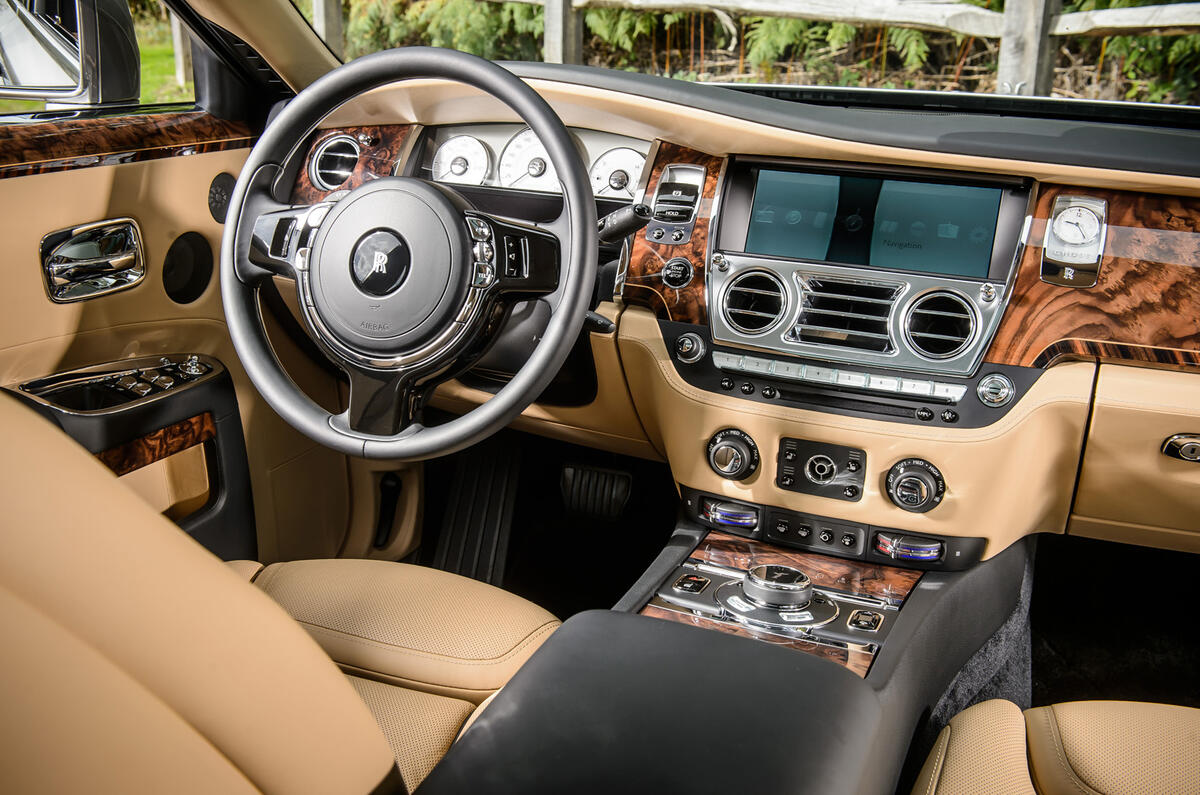 The Ghost is a sweet sweet thing!
Being the choice of car for Hip-Hop artists and celebrities to pop into the shop on a Sunday morning for a baguette, or to drive around the city in a music video, the Ghost has done it all. There have been a few face lifts to both, the Phantom and the Ghost, yet they remain as luxurious and British than ever before.
The interior doesn't disappoint. OH NO!
650,000$ does get you a nice place to sleep in!
The starlight headliner. Dope!
The Wraith and the Dawn are relatively new words in the Rolls-Royce catalogue and have been selling like hot cakes. That's remarkable, considering high six figure price tags. The Phantom has different layouts too. You could get your self a chauffeur and sit behind the Extended Wheel Base because a 6-metre long car is just too damn small if you're making world changing decisions back there, which I suppose is what you do if you're in a Rolls Royce. If that doesn't float your boat, you could always go for a Coupe or a Drop head. Yummy!
This is what Success looks like!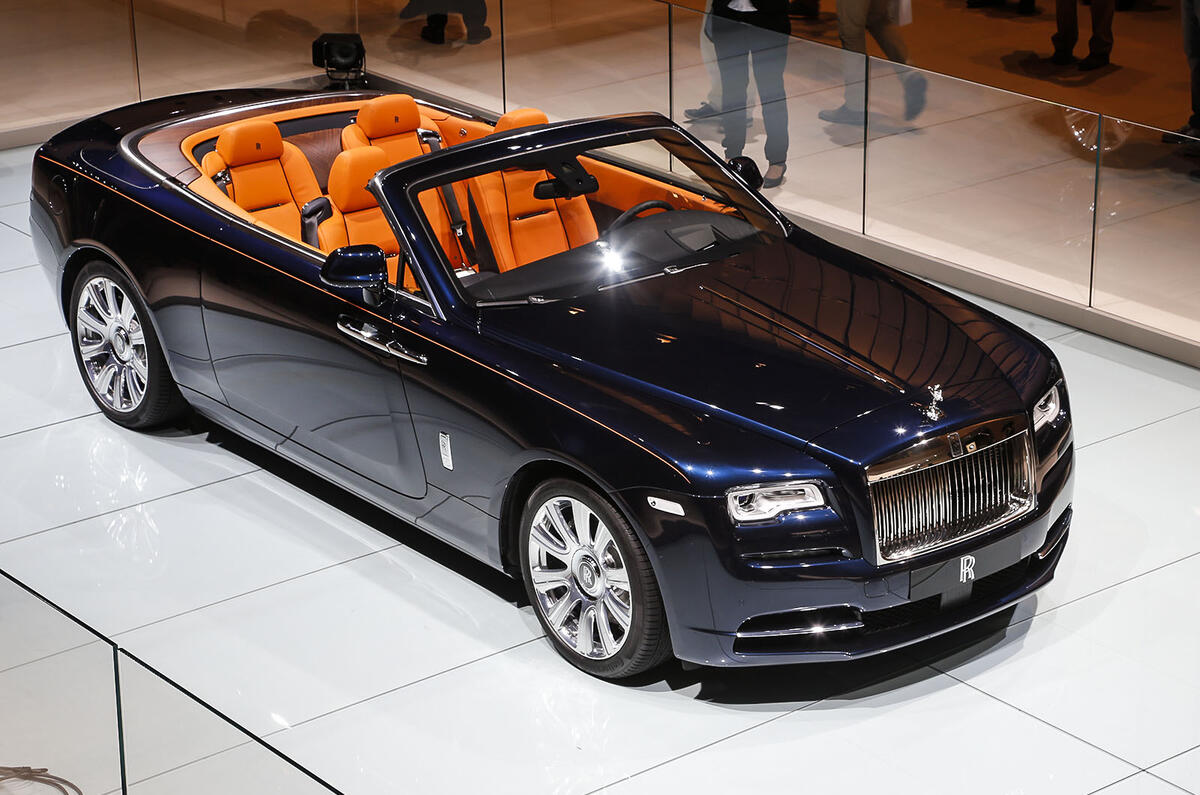 The Dawn is the most driver oriented Roller.
Having succeeded, the Phantom and the Ghost remains true to their heritage. Sure, they have received a plethora of criticisms for having parts from a BMW 7 series, but hey, When was the last time someone bought a Rolls Royce Motor car for its technology.
The Extended Wheel Base is a long long thing!
These cars are no slouch though. Pulling these cars are some pretty big engines with 12 cylinders sweating it all out to pull the colossal mass. But, it does all of this effortlessly. Whispering all the way….
Rivals:
A Roller's arch nemesis
The Bentley Mulsanne
The Mercedes Maybach
Great Reads: