How much would you pay for a brand new Honda Civic Type R? 20K? Sure! 30 k? Sounds good! Sit down, because the very first one to reach the shores of the states has been grabbed for a mind-boggling 200,000 USD! Same as a Porsche 911 or a Ferrari California.
Why?
No reason, really! It's just the very first example of one of the cars that America has been craving for quite a while. And when the online auction was held for one of these, the results didn't disappoint. People were punching one another on the internet for the very first one. Right until the point where one rich lucky guy put down 200K. That was the end of that. Every single penny heads off to a charity. Yay!
Those exhausts alone are convincing enough!
The Civic Type-R is a great car. If I had the cash, I would lay down the deposit for one of these right now. It's not your 'regular' Civic with wings and exhausts bigger than the hyperloop tunnel. The Type-R is not just a civic that has been put on Atkins diet. Priced at 35,000 USD, the thing is an absolute bargain. A front wheel drive monster, with absolutely zero torque steer.
Aerodynamic elements garnished all over the aluminium body to minimise drag and stick this baby onto the track under punishment. It has winglets in the front to create a perfect boundary of air flow. Aerodynamic modifications are pretty clear and are functional too. The car comes with all sorts of electronic gimmicks. Auto blip and hill assist come in as standard. If you are feeling brave, all of these can be switched off!
And there is that small feat of going around the Nürburgring in 7 minutes and 43 seconds. Not bad eh?
I highly recommend you to watch the extensive analysis by Engineering Explained below.
A Perfect Pocket Rocket, isn't it?
Rivals
Ford Focus RS
Golf GTI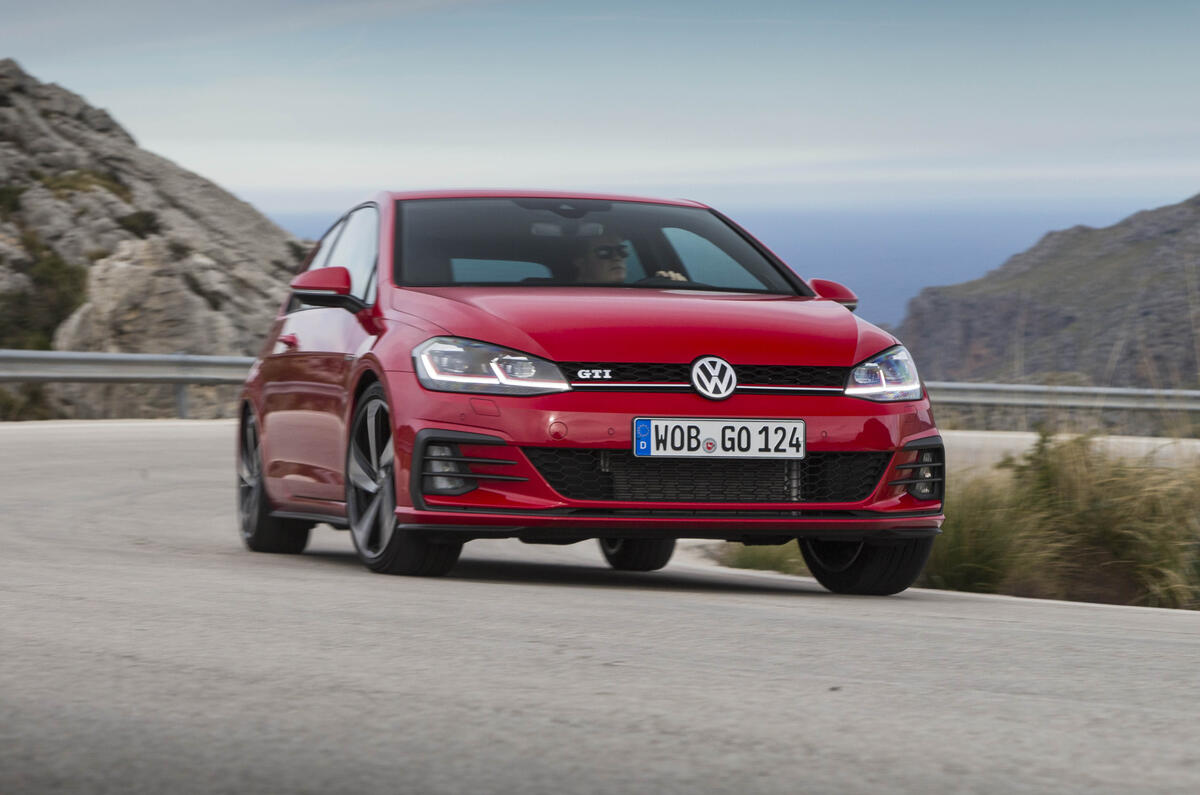 Jeremy Clarkson has one of these!
Subaru WRX STI
Do leave your comments below and check out other articles for more.
Do check out the books mentioned below..