Aston Martin made, makes and I bet all of my organs that they will continue to make some of the greatest looking cars of all time. How many car companies can you say that about? None. I guess.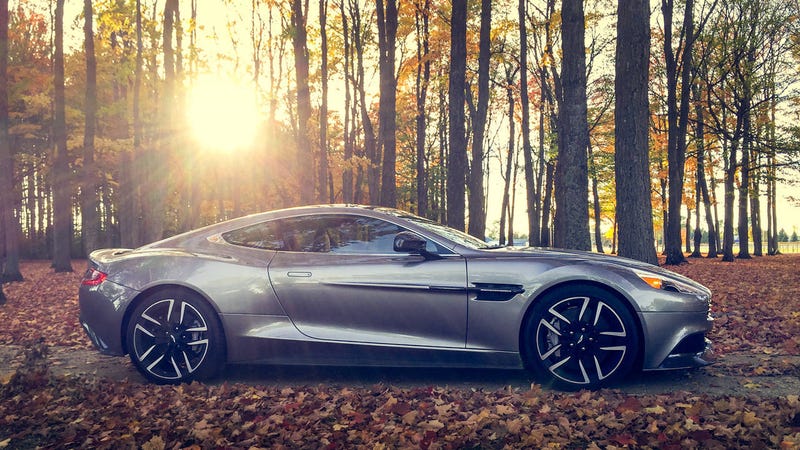 Astons have always looked the part. Little surprise then, when Bond wanted a run about, he had to pick the iconic British marque. Ignoring the fact that his first car was a Bentley. A survey conducted in 2011 crowned Aston as the 'Coolest Brand in the UK'.
It was found in 1913, and was initially called 'Bamford & Martin Ltd.' . A year later Lionel Martin won a famous race back in 1914 at Aston Hills. The company found later became Aston – Martin.
History Lesson, DONE!
Great Reads
Now; My favourite Aston Martin.
The DBS.
But what does that even mean? Is it one of those instances again where car manufacturers just come up with random collection of letters.
No man. This is anything but.
DB. Initials of Mr. David Brown. He purchased the company in 1947 for 20,500 British Pounds. This rescued the small firm during the Second World War. It's after him that the cars get their name. Even Today.
Here they are…
This slideshow requires JavaScript.
The DB11 is the latest addition to this pack, and is the first new Aston for a very long time.
This slideshow requires JavaScript.
But You said you liked the DBS. Where is that?
Remember Casino Royale.
That one. That is the Aston Martin DBS. Bond did it's part in selling the car too.
The DBS was the hard core DB9. That is what Aston Martin insists. But, what it actually was, is a Grand Tourer. Something you drive for 20 hours straight without starving to death. I'd spec mine with a  Manual Gearbox. Simply because it looked like this.
Look at that thing. Look. Look. Look.
And the key. Well, that looked like this.
Mundane objects suddenly look like da Vinci designed them huh?
That's Sapphire. Because Aston Martin
Now, if you'll excuse me.
Bartender. One Vodka Martini. Shaken, Not Stirred!
This is the all new Vantage. I rest my case.